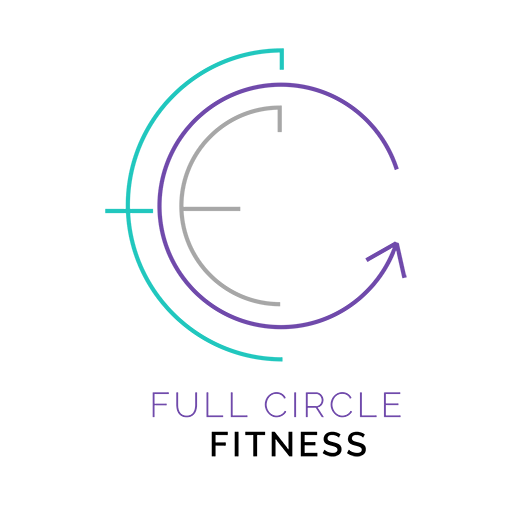 Full Circle Fitness provides health coaching in-home or at businesses for families and small groups of 2-12 that are looking to grow physically, mentally, and spiritually.  Our goal is to instill healthy habits during our 6-month program that will give your group the ability to maintain a healthy lifestyle indefinitely. 
Get Started
---
---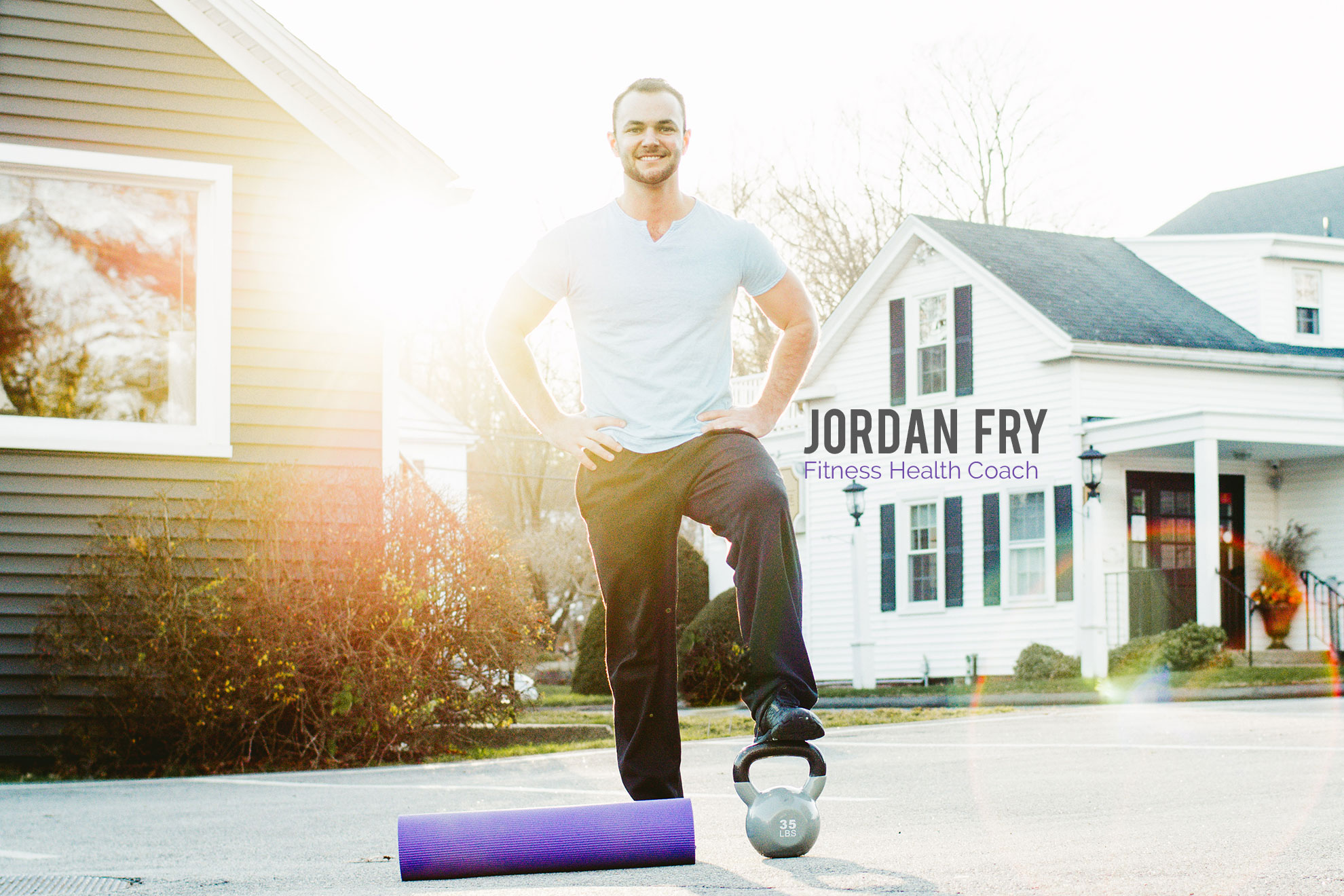 Coach Jordan is the most well-rounded and knowledgable coach I've ever had.
There are so many different pieces that make a person "fit", not just how fast you can run or how much you can lift, and Jordan knows how to put the pieces together… And after that will help you run even faster and lift even heavier!
He is always smiling, goes out of his way to say hi to everyone in the gym, is so energetic and easy to talk to and approach, and is overall just a kind human.  
There's no way to explain his energy without meeting him. Go work with Jordan — you won't regret it!! 
Janelle Hajjar
How does Full Circle Fitness ensure success?
First, by determining:
your physical and aesthetic-based goals
your primary motivation
your current movement, posture and health patterns
your reasons for lack of success with other programs (or lack thereof)
Then, by providing:
workouts that are written specifically for goal attainment
encouragement based upon your motivation
exercises and principles that will help you move, live and feel better
accountability for attaining your goals
What is Full Circle Fitness?
Full Circle Fitness provides in-home health coaching for families and small groups of 2-12 that are looking to grow physically, mentally and spiritually.  Our goal is to instill healthy habits within 6 months that will give your group the tools necessary to live a healthy lifestyle indefinitely.
Why In-Home Training?
Training in a comfortable environment will rid you of doubt and fear of judgement that may exist in a public gym environment.  Training in-home or at your place of business will allow you to fit workouts into your busy schedule.
Why only families and small groups?
We learned that accountability between peers and loved ones maximizes your chances of reaching your goals.  When you're working in a small group, you can hold each other accountable to where you want to be more easily.  Scheduling a trainer to go to you instead of making plans to go to a gym makes it tougher to miss your workout and keeps you on schedule.
I cannot say enough about Jordan Fry.  As a trainer, Jordan stands apart from others with his enthusiasm and passion combined with keen attentiveness and knowledge. I enjoy Jordan's easy going manner balanced with a drive to help people reach their full potential. Laura Ferrall
When looking for a physical fitness professional there is no one who fits the definition better then Jordan.  He is extremely knowledgable about the workings of the human body and how each individual can achieve their utmost physical capabilities all while truly caring for each individual's well being. Phil Markuska
Jordan is one of my favorite trainers, and I have met quite a few over the years. He knows how to make a training session effective, bring it to the next level, implement basic or complexed movements with proper form and has always pushed me to do a set extra or put another plate or go a little faster in times when I  doubted myself I can do it. Zoya Ivanova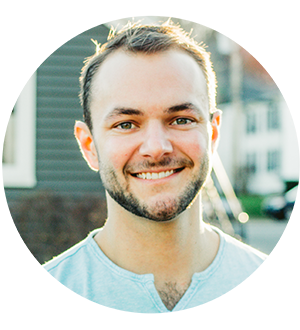 Jordan Fry
Family and Small Group Health Coach
Contact: (860) 692-8431
Get Started!
I'd love to connect with you about starting your trial or answer any questions you may have!
$99 Trial